Welcome to the Ayasa Available now page.
Here you can find all the instruments that are available for immediate purchase.
The first person to send an email to flashsale@ayasainstruments.com will be able to purchase the instrument. Once an instrument is sold it will be taken of this page.
In order to ship the instrument safely to you, it needs to be shipped inside an Evatek hardcase (€ 150,-). You can find more information about the Evatek case here: http://www.hardcasetechnologies.com/shop/evatek/
In the email be sure to answer the following questions:
Which instrument are you interested in ? (Write the name of the scale as subject in the email)
Do you want to collect the instrument in the Netherlands or would you like to have it shipped to you?
What color Evatek do you want ? (Use the color name as described e.g. Blue moon)
Please give the following details:

Full name
Address
Phone number
Shipping within Europe is €75
Worldwide shipping is €150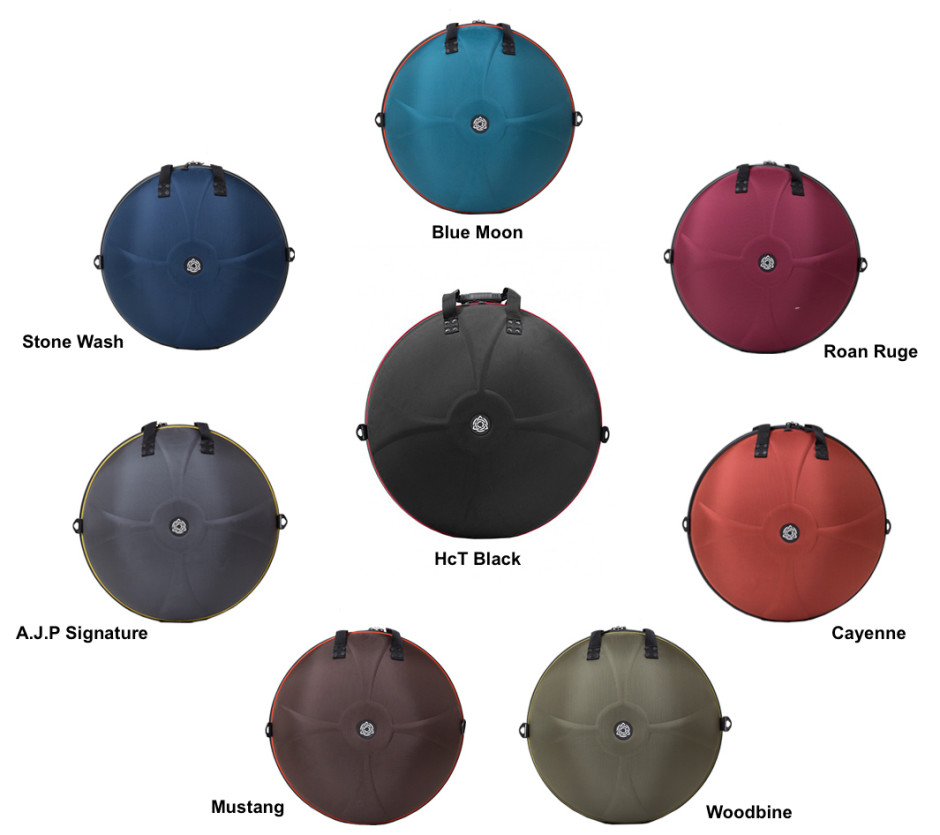 D Kurd 9 "Gauna"
Notes: D3) A3 Bb3 C4 D4 E4 F4 G4 A4 C5
Price: €2200,-
Not the actual instrument as demonstrated in the video.
Available