Ayasa Maker Shop
We offer a variety of products for handpan makers, including top and bottom handpan shells of DC04 steel (both raw and nitrided), AISI 430 stainless and Ember Steel: an exclusive type of stainless steel. Besides shells, we also sell a number of tools and supplies: tuning rings, Merbenit glue, Phoenix Oil and 3M Scotchbrite.
Because of our sophisticated deepdraw tooling, the thickness of steel is more equal across the shell compared to for instance most hydroforming, spinning, rolling and hammersinking techniques.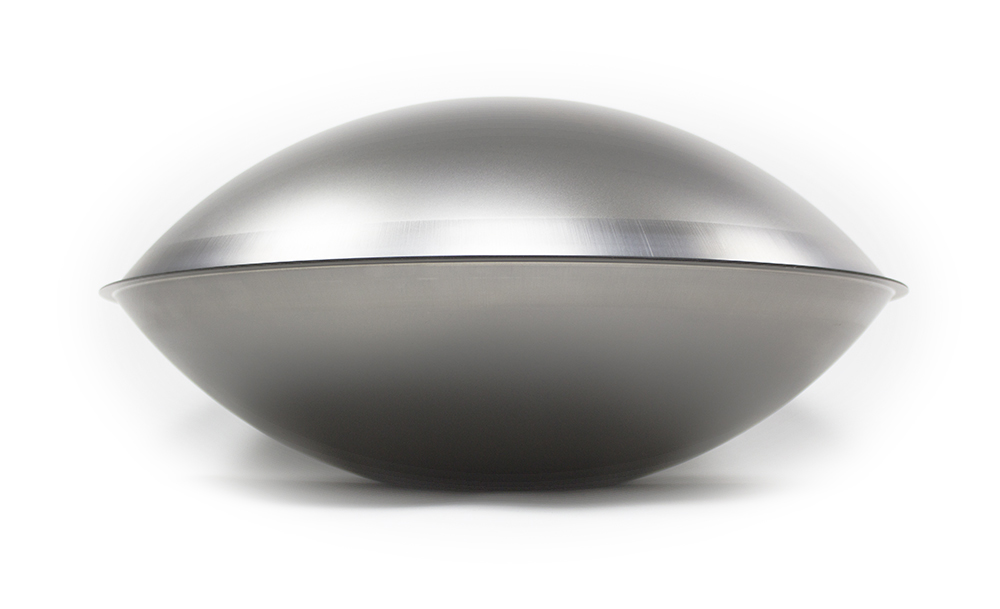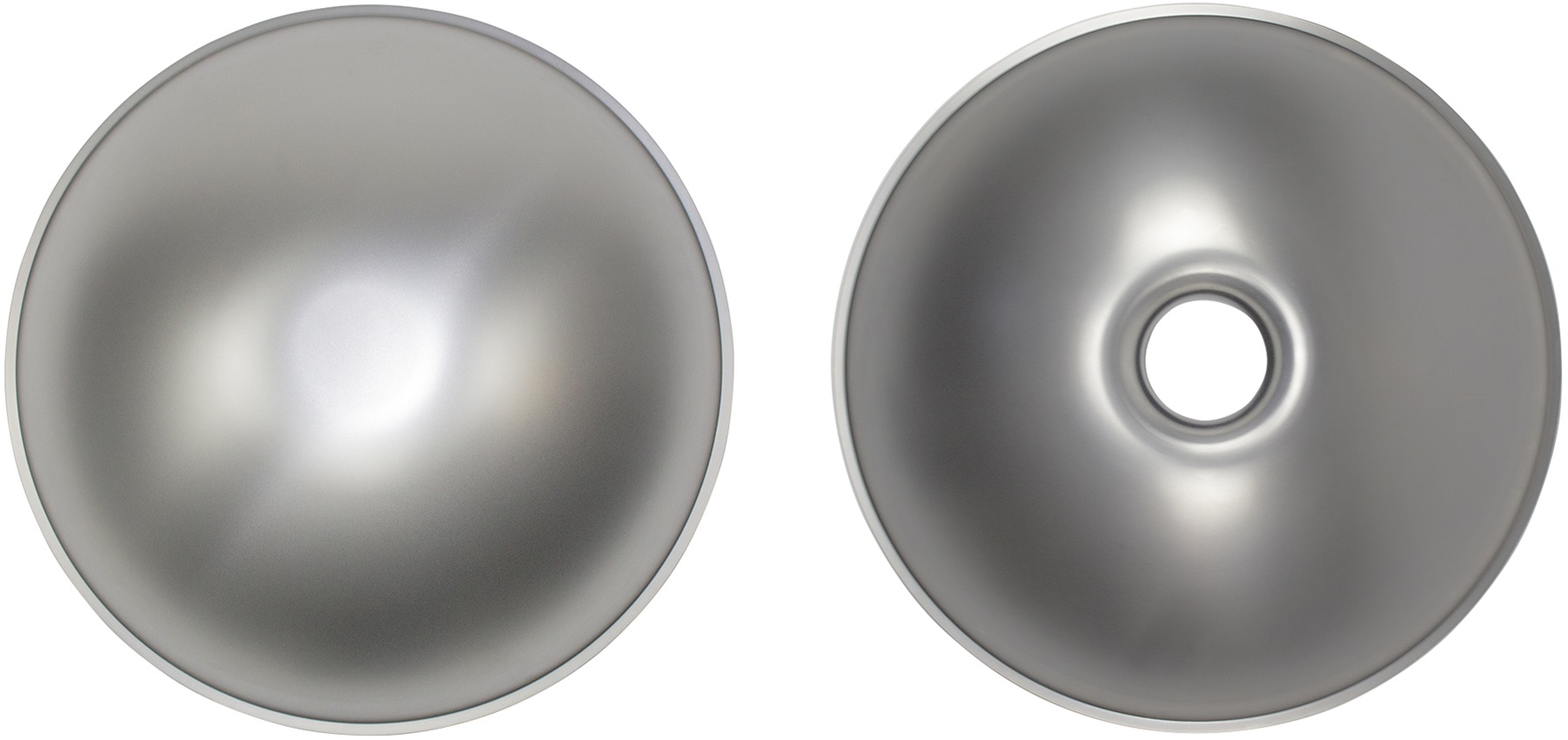 Top and bottom shells
We offer two types of shells. Top shells are used for the playing side of a handpan, it is possible however to make a port in it and turn it into a bottom shell.
We also sell pre-made bottom shells, they have the port in the middle of the shell, a neck and a curled around collar which you can feel with your fingers when you grab the handpan through the port. The curled around collar has a large radius so it feels smooth and round.
Contact form
Please fill in the form to make an order or ask any questions.