Ayasa Deepdrawn Shells
We offer deepdrawn top and bottom shells, raw and nitrided, for the creation of handpans across the world. We strive to have at least a few different batches available at each moment in time so that you can find the material that suits your building process and helps to find your desired sound. Please read through this page carefully before asking a question or making an order in the contact form at the bottom of this page.
Specifications
Tuning ring diameter: 530mm
Height: 130mm
Flange width: 9mm (10mm for b#12 and 14 mm for stainless)
Min Shell thickness: 0.9mm
Max Shell thickness: 1.0mm
Because of our sophisticated deepdraw tooling, the thickness of steel is more equal across the shell compared to for instance most hydroforming, spinning, rolling and hammersinking techniques.
Available batches
Read our newsletters here: December 2019, August 2019, April 2019, November 2018, May 2018, April 2018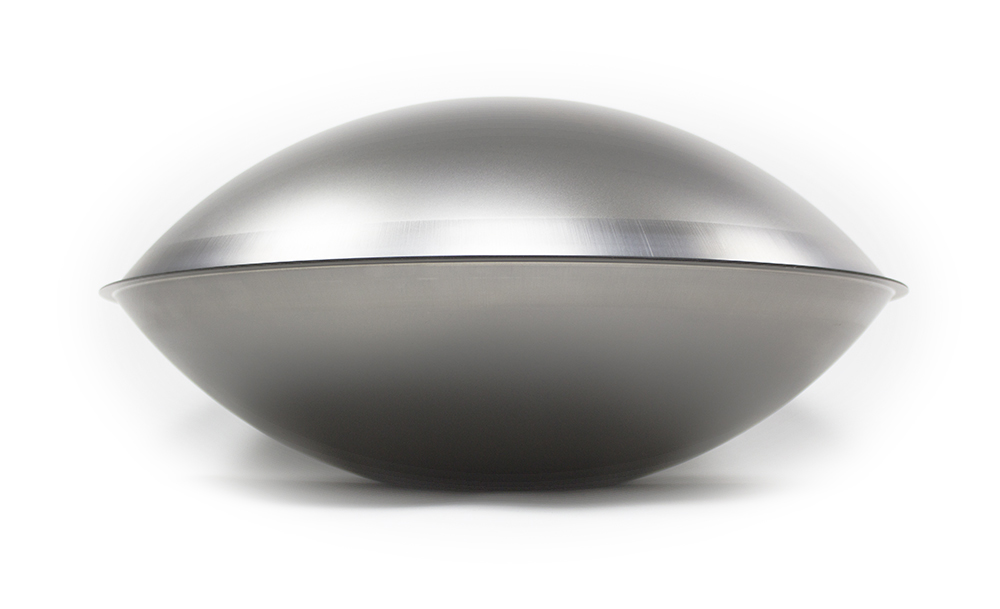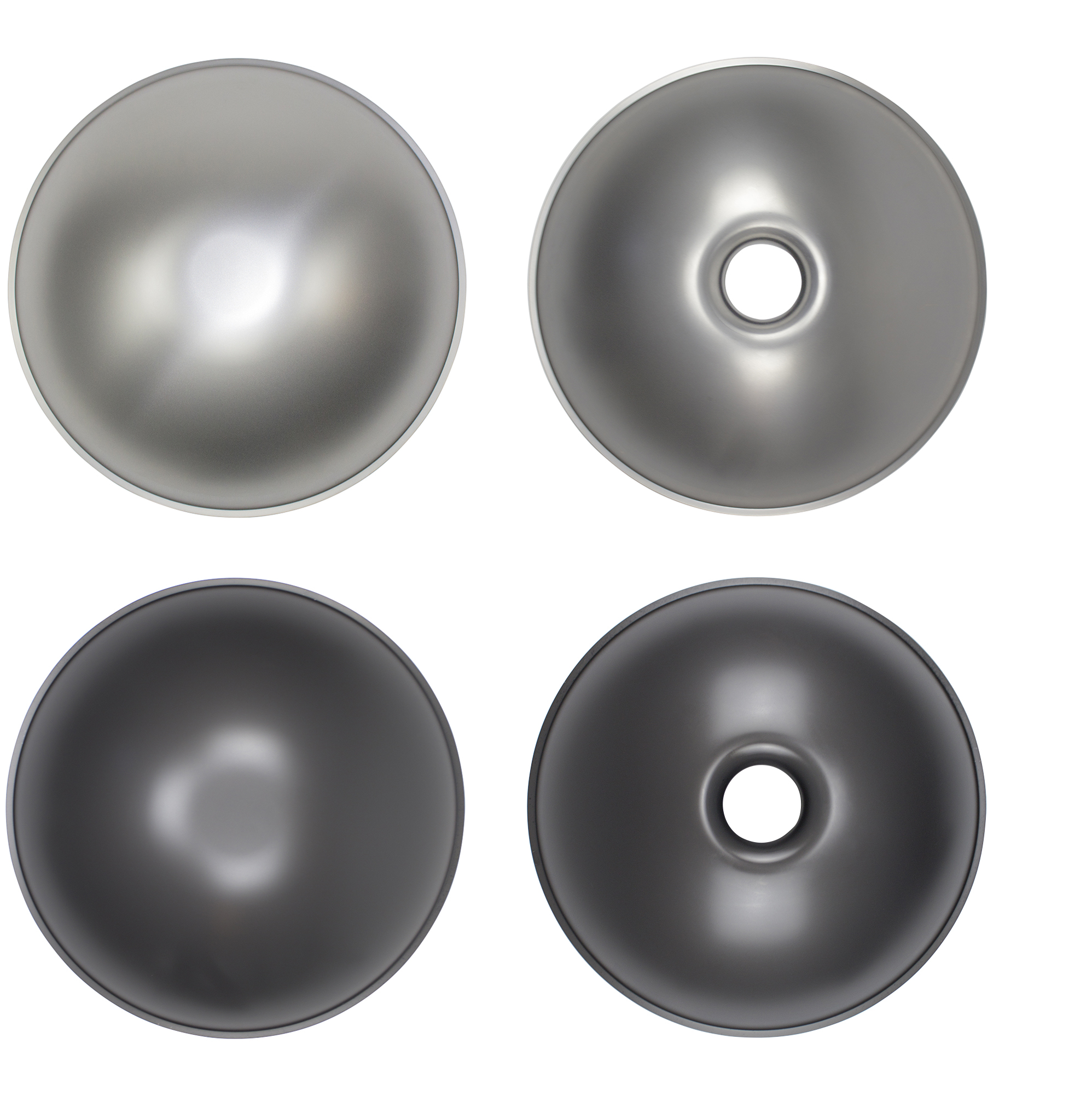 Top and bottom shells
We offer two types of shells. Top shells are used for the playing side of a handpan, it is possible however to make a port in it and turn it into a bottom shell.
Please note that it is more difficult to make a bottom out of a nitrided top shell compared to making one out of a raw top shell. Nitrided tops crack more easily when trying to form the port.
We also sell pre-made bottom shells, they have the port in the middle of the shell, a neck and a curled around collar which you can feel with your fingers when you grab the handpan through the port. The curled around collar has a large radius so it feels smooth and round.
Our nitriding recipe
The nitriding recipe for nitrided Ayasa shells has been fine tuned by us since 2014, working closely with our steel hardening partner here in the Netherlands. The recipe consists of gas nitriding with a post oxidation process. The post oxidation process creates a very thin "blueish" layer, giving extra rust protection. Given that our nitriding recipe is quite short, it is still quite resilient to rust formation but gives more sustain than many other, usually longer, nitriding recipes. The perfect balance between sustain, workability and rust protection is what we found.
Our nitrided material has been tested extensively and it has been determined that it does not infringe Panart's patent.
Difference per batch
Please note that every batch of the Ayasa Deep Drawn is a little different. The same material (for example DC04) can have very different properties. Every property has a set tolerance for the quality of steel (for example carbon, manganese, copper, etc.). They vary and can have differences of 50% or even more. Besides the make up of the different metals, the differences in the way each batch of steel is formed is perhaps even more important for the structure, texture and eventually the sound quality of the metal. We try to choose our material wisely, based on our experiential and scientific knowledge. Before selling any batch of steel, we first test the material to see if it is a reliable base to create instruments up to our standards.
Prices
Prices have changed since 20-11-2018. Now all the prices are quoted excluding VAT. If you are from the EU and have a valid VAT number, we do not have to charge VAT (21%). If you are located outside of the EU you also do not have to pay VAT. Only when you are inside the EU and do not have a VAT number then you would have to pay 21% on top of the prices listed here below
New prices of orders under a 100 shells:
Raw top shell €37
Raw bottom shell €56
Nitrided top shell €62
Nitrided bottom shell €81
New prices of orders above a 100 shells:
Raw top shell €31
Raw bottom shell €50
Nitrided top shell €56
Nitrided bottom shell €75
The stainless tops and bottoms are the same price as nitrided tops and bottoms.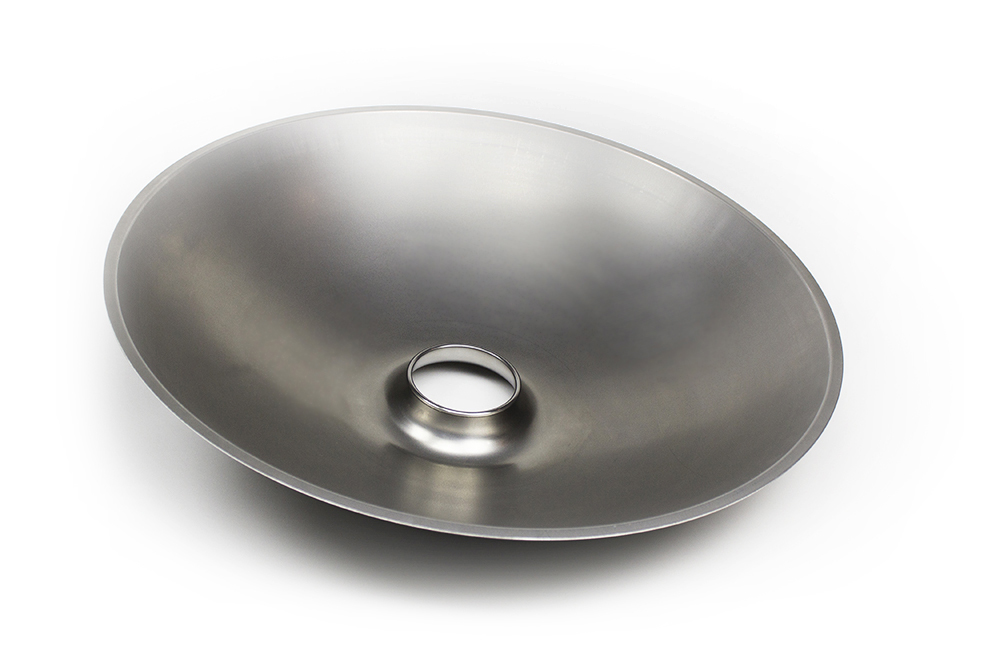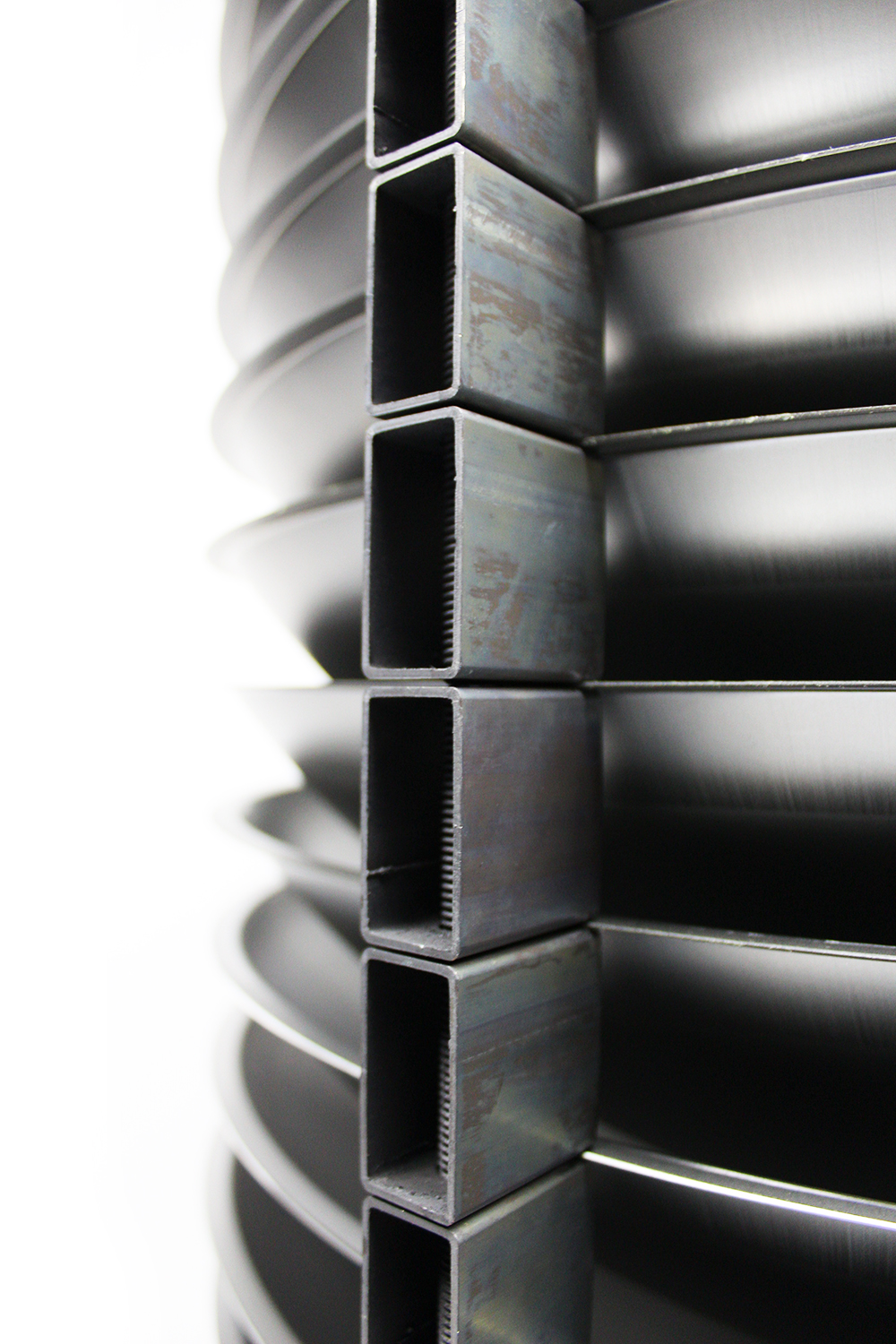 Batch #13 Demonstration
Our newest batch has arrived! It's easy tunability and open sound make this batch really stand out. We have raw and nitrided tops and bottoms available as of now.
See below the older batches for a sound demonstration:
Shipping
We are shipping in boxes that can fit a maximum of 11 shells. Pick up from our workshop in Eemnes, The Netherlands, is also possible. If you wish to purchase 50 shells or more, we can ship a pallet to you and you will save on shipping and packaging costs. Any order of a 100 shells or more will be credited a €6 discount on each shell in the order.
It is not possible to freely mix top and bottom shells in one package and guarantee the shells to stay in the best condition during transport. That is why we ship in two types of boxes:
Top shell box: Order any amount of top shells (raw and/or nitrided) up to a maximum of 11 pcs. In this box it is possible to add one single bottom shell.
Bottom shell box: Order any amount of bottom shells (raw and/or nitrided) up to a maximum of 11 pcs. In this box it is not possible to add any top shells.
The shipping costs range from € 50 – € 250, depending on your location and weight of the package (i.e. the amount of shells). After receiving your order, we can quote you the precise shipping costs.
Stainless AISI 430
We now also offer stainless AISI 430 1mm shells. The sustain of a stainless instrument is far greater than that of nitrided shells.
We have written an elaborate email when launching our stainless material, with some tips how to work on them and how they differ from our regular shells. You can read the email here.
The stainless tops and bottoms are the same price as nitrided tops and bottoms.
Stainless AISI 430 - Demonstration
This is a demonstration of an Ayasa C# Pygmb made with deepdrawn 1 mm stainless AISI 430 that we offer. Sound recorded with condenser mics and left unedited for demonstration purposes.
Extra products
Merbenit HS60 Glue
Merbenit HS60 Glue has been used by makers for over 18 years and we do not know of any cases of which the glue has lost its grip. We have known of other glues used by handpan makers that have let go and needed a re-glueing. At Ayasa Instruments we are only using Merbenit glue since 2013 and we recommend it to any other maker.
Box of 12 tubes can be ordered seperately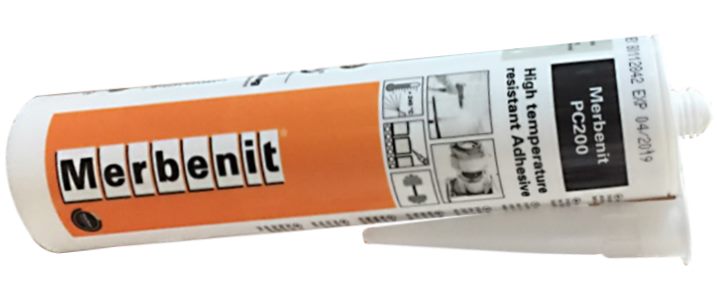 Phoenix Oil
Phoenix Oil has proved itself to offer the best rust protection without losing sustain. It is composed of 99,5% natural ingredients and has a fresh scent. We recommend to only ship out Phoenix oiled instruments to prevent rust on the way. We also recommend to give a bottle to each of your customers together with instructions to prevent having to repair rusted instruments that come back to your shop.
1x 100ml bottle: €12.39
10x 100ml bottle: €11
50x 100ml bottle: €10
1x 250ml bottle €23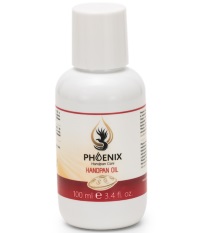 3M scotchbrite Ultrafine
In order to clean all the dirt, possible rust particles and greasy leftovers, we scrub the shells thoroughly with alcohol and 3M scotchbrite Ultrafine and then paper towels and alcohol before annealing to avoid any post annealing marks such as fingerprints. We do the same after trimming the flange and then we clean the instrument thoroughly with paper towels and alcohol until the papers stay white. Then it's time to apply the Phoenix oil.
Price per box of 20 scotchbrite handpads: €40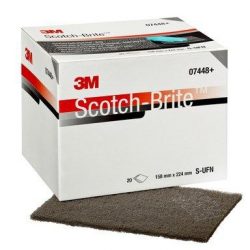 Contact form
Please fill in the form to make an order or ask any questions.