Here at Ayasa Instruments we have been creating quality handpans since 2013 in the
Netherlands. Our obsession has been to keep redefining our sound and as a result our
instruments have become more stable, full and crystal-like.
Read more
Ayasa Events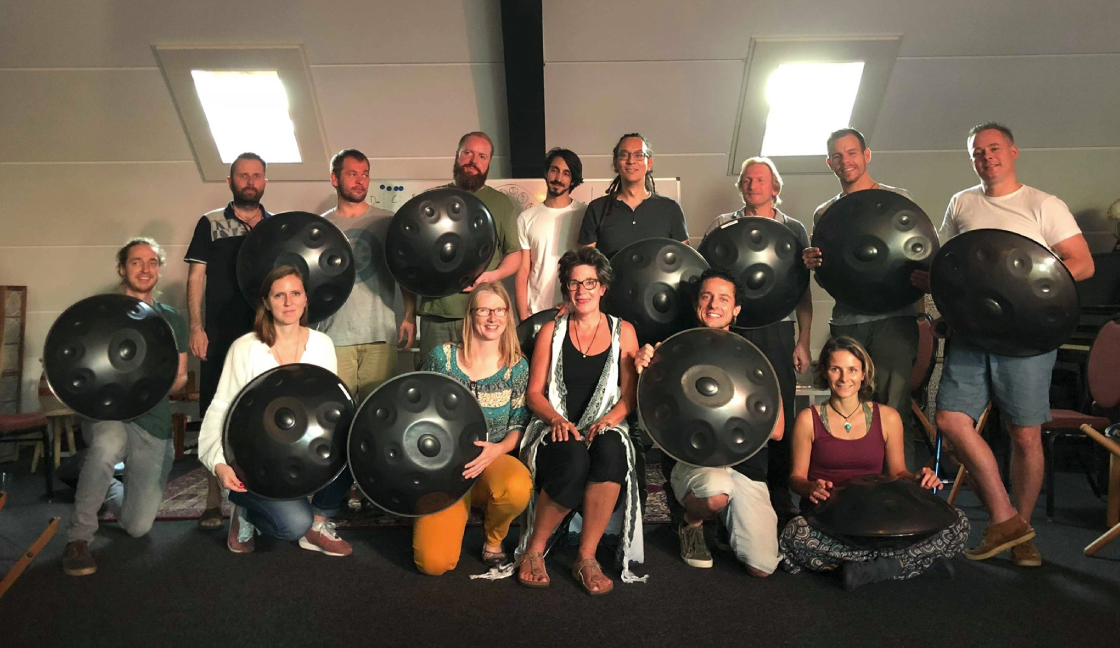 Our workshop is located in Almere, the Netherlands. Once every few months we host a convert and a workshop with
a handpan musician. Check out our Ayasa Events page and our social media.