Ayasa Stainless AISI 430
Since a couple of years most of the stainless instruments that have been made in the handpan world are made of the type AISI 430. We offer a 1mm shell, top and bottom, with a sustain that is much greater than that of nitrided shells.
Demonstration
This is a demonstration of an Ayasa C# Pygmy made with deepdrawn 1 mm stainless AISI 430 that we offer. Sound recorded with condenser mics and left unedited for demonstration purposes.
Prices
All the prices are quoted excluding VAT. If you are located in the EU and have a valid VAT number, or if you are located outside of the EU, we do not have to charge VAT (21%). Only when you are inside the EU and do not have a valid VAT number then you would have to pay 21% on top of the prices listed here below:
Prices of orders under a 100 shells:
Top shell € 62
Bottom shell € 81
Prices of orders above a 100 shells:
Top shell € 56
Bottom shell € 75
Specifications
Tuning ring diameter: 530mm
Total shell diameter: 560mm (including flanges)
Height: 130mm
Flange width: 13mm
Min Shell thickness: 0.9mm
Max Shell thickness: 1.0mm
Port Diameter: 82mm
Port height: 19mm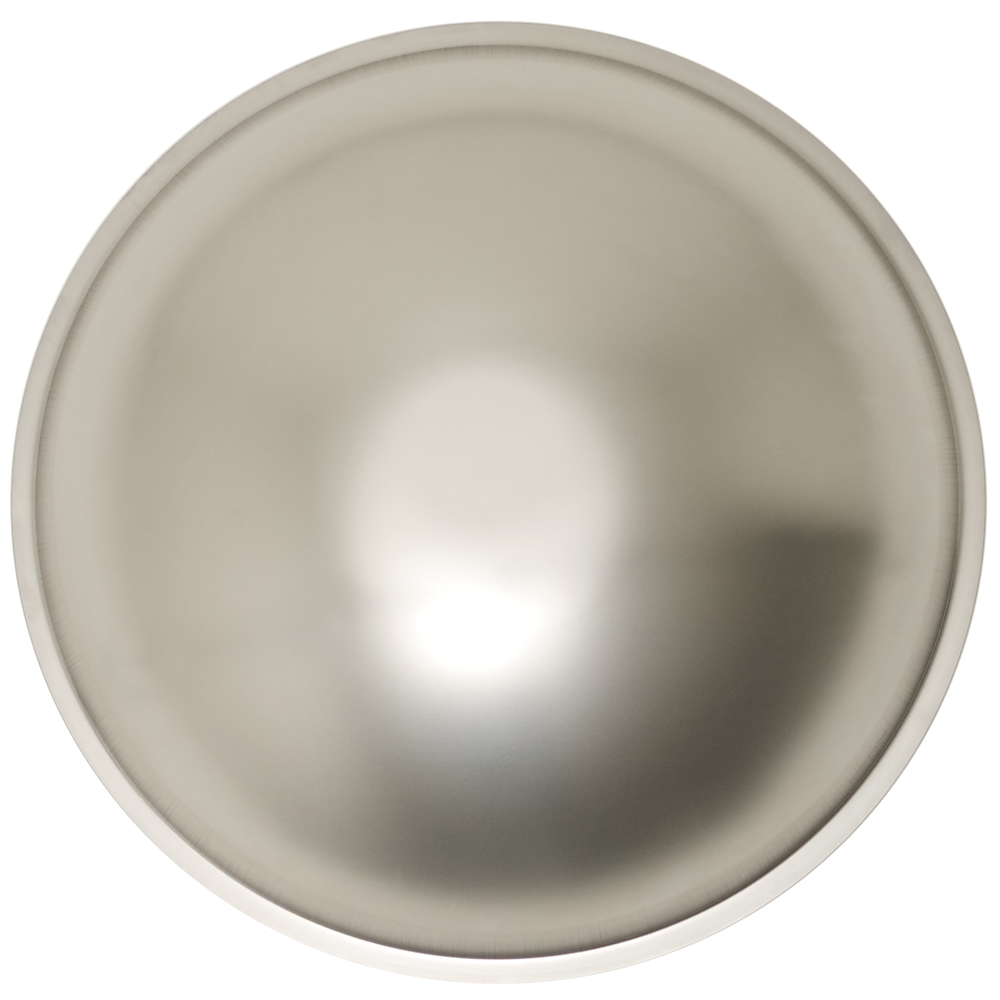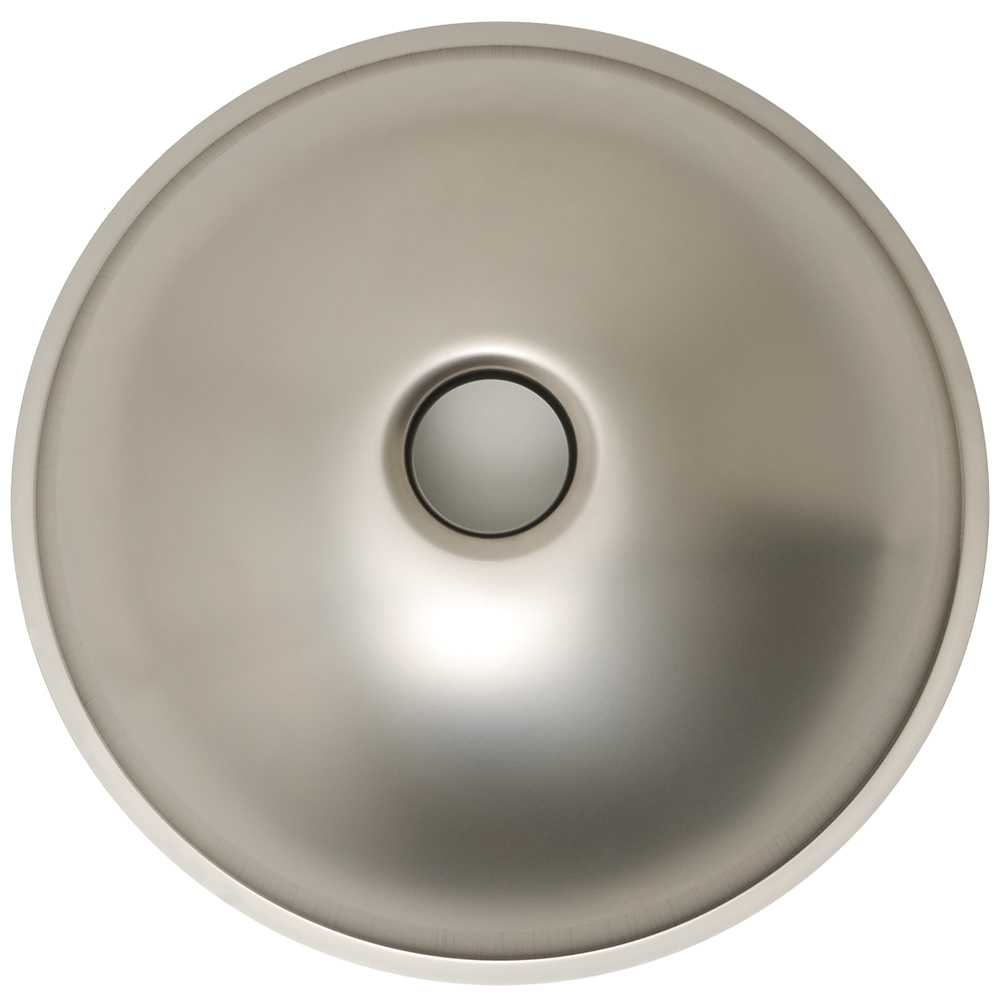 Shipping
We are shipping in boxes that can fit a maximum of 11 shells. If you wish to purchase 30 shells or more, we can ship a pallet to you and you will save on both the shipping and packing costs. Any order of a 100 shells or more will be credited a €6 discount on each shell in the order. Pick up from our workshop in Almere, The Netherlands, is also possible.
It is not possible to freely mix top and bottom shells in one package and guarantee the shells to stay in the best condition during transport. That is why we ship in two types of boxes:
Top shell box: Order any amount of top shells (raw, nitrided, stainless, ember, mixed) up to a maximum of 11 pcs. In this box it is possible to add one single bottom shell.
Bottom shell box: Order any amount of bottom shells (raw, nitrided, stainless, ember, mixed) up to a maximum of 11 pcs. In this box it is not possible to add any top shells.
The shipping costs range from € 50 – € 250, depending on your location and weight of the package (i.e. the amount of shells). After receiving your order, we can quote you the precise shipping costs.